405 Productions was started by accident in 2008 by Logan Pennington, when a sorority at the University of Central Oklahoma needed a DJ for their upcoming date party. The gig paid $300 and all Logan needed was his laptop because he plugged into the system at the venue. After that event Logan purchased two powered speakers and was off to the races.
Growing from college fraternity and sorority date parties Logan's friends soon started getting married and smoothly transitioned to DJ weddings and over the years perfected his skills as one of the top MC & DJ for weddings in the OKC.
With steady growth 405 Productions has grown from a one man band to today having several MCs, DJs and Photo Booth attendants and the ability to work multiple events in the same day.
The company has also added Photo Booth and Up Lighting services over the years to compliment the DJ & MC services. These additional services have been responsible for contributing to doubling sales for the past four years.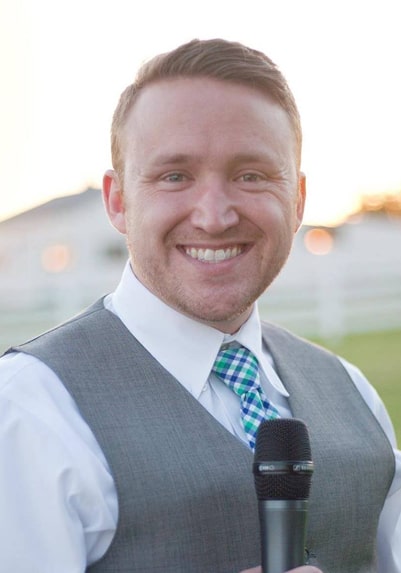 Owner and Founder
Logan Pennington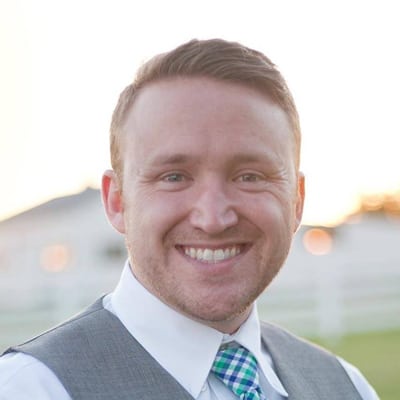 Logan Pennington
MC & DJ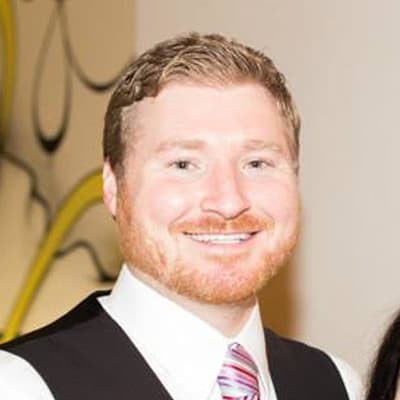 Matt Grassmyer
MC & DJ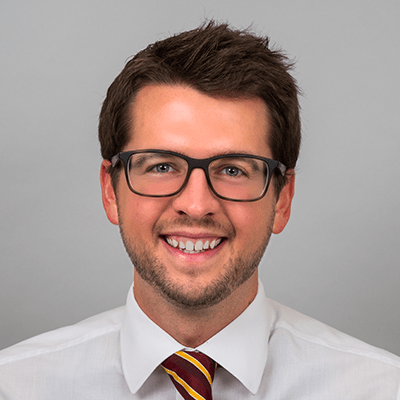 Mikey Shellabarger
MC & DJ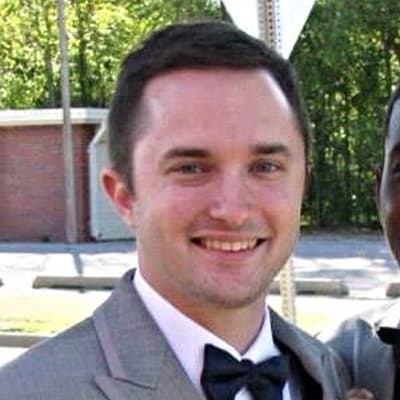 Jason Mackey
MC & DJ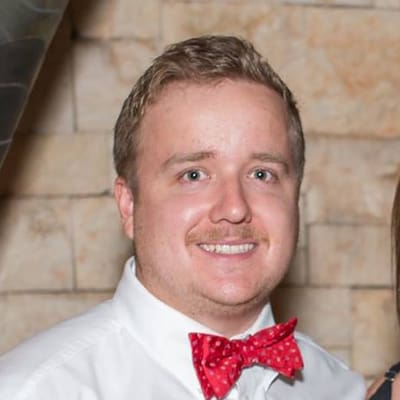 Jon Pennington
MC & DJ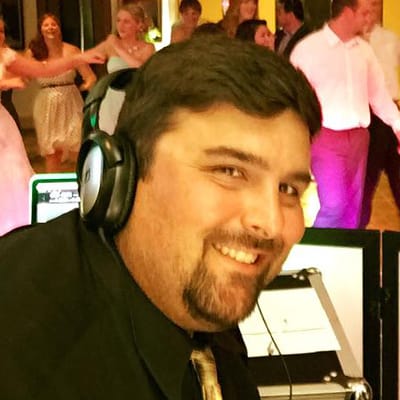 Jacob Pennington
MC & DJ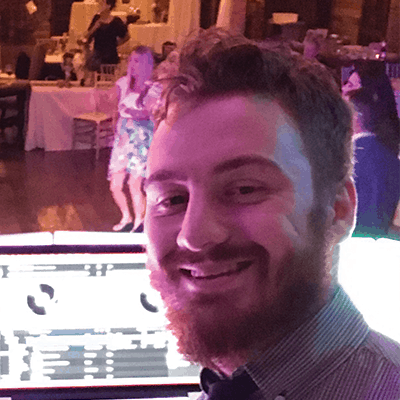 Ryan Roach
DJ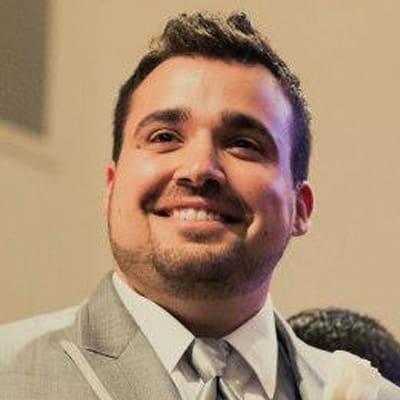 Luis Navas
MC & DJ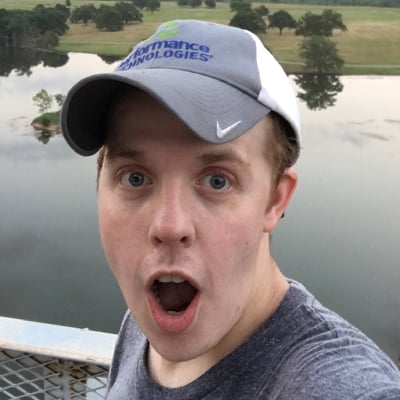 Logan Clifford
Photo Booth Guru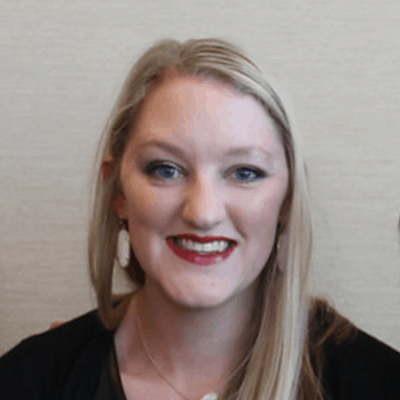 Amanda Navas
Photo Booth Guru
Join Our Team
Looking for an awesome way to make a side income working nights and weekends? Join us!